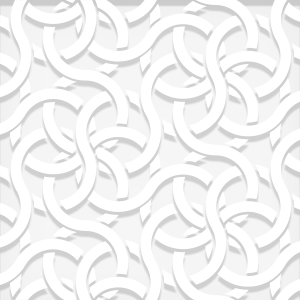 Cuisine

Tea

Wagashi

Craftsmanship

Design
Cuisine
The art of Japanese cuisine – a heritage of gracefully accepting the blessings of nature
Honoring tradition, spurring innovation
A reflection of the Japanese sensibility to savor with all five senses.
Tea
The culture of enjoying tea, originated in the East
Shaping this time-honored tradition into its modern form as our gift to the future.
Wagashi
Japan's confectionery heritage, reflecting its landscape and sense of beauty
Modern expressions that embrace the passage of time and embody the elegance of each season.
Craftsmanship
A legacy of craftsmanship preserved by artisans
Transmitting traditional techniques to future generations to create items for contemporary living.
Design
Shitsurai – the act of transforming the energy of a space using decorative objects
A truly Japanese approach to creation based on a deep reverence for nature.